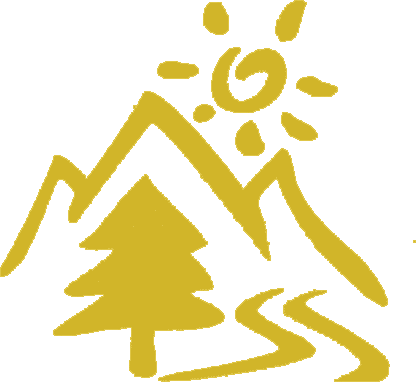 Spring and Winter Tours
1:00 -3:30 p.m. (Available Nov. - Feb. and early May - June)
​
​
Experience the allure and charm of the Vermont backroads! If you are not familiar with the Manchester/Dorset areas, this tour is a unique alternative to an afternoon of skiing or shopping! Tours leave from Manchester Center at 1 p.m. Ride in the warmth and comfort of our 10-seat tour vehicle or 4-passenger SUV, escorted by a local tour guide. The tour includes sweeping mountain/valley vistas of pristine, country backroads, a visit to an international woodworking factory/retail kitchen store, and the oldest marble quarry in the U.S. (now abandoned but still beautiful). Other stops will depend on weather/road conditions for that particular day.
Along the way, you will learn fun facts, stories and historical significance of the area. You will have the opportunity to sample and purchase locally-made products.
​
Advance reservations are necessary! Minimum 2 passengers to proceed.
Treat yourself to an afternoon of fun and adventure! Our rate is still just $35 pp.
For more information and reservations, email bckrddisc@aol.com or call 802-362-4997.
Tours may be cancelled due to extreme weather conditions. Tours need a minimum of 2 passengers to proceed.