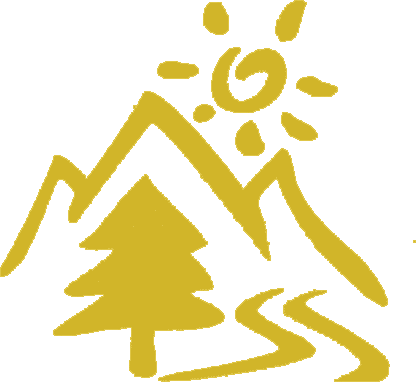 Fall foliage in Vermont is the pride of our state! Its beauty is unique and unsurpassed.
Our tours will take you to mountain/valley vistas of fabulous foliage with a variety of
up-close cascades of color and distant views. (Mother Nature is always in control though).
You will get off the beaten path and visit an abandoned marble quarry,
quaint & unique hamlets, a maplesugar house, places on the National Historic Register,
a covered bridge, a hidden waterfall and more.
Tour routes and sites vary depending on the foliage and weather conditions for each day.
Tours are limited to 10 passengers; you will have a chance to ask questions of personal
interest, take lots of photos and get inside information about great places to eat, stay and visit.
Treat yourself to the experience of beautiful Vermont in the fall , fun and adventure!
Yankee Magazine recently listed Manchester, VT as #3 on their Top 25 Foliage Town
List and #1 in the state of Vermont! This tour is also a top-rated "Thing to Do"
on Trip Advisor.
Treat yourself to an afternoon of beauty, history, fun and adventure! Our rate is $45 pp.
For more information and reservations, email bckrddisc@aol.com (best contact)
**Tours may be canceled due to extreme weather conditions. Tours need a minimum of 2 passengers to proceed.
Vermont Fall Foliage Tour
September 27 thru the end of October 1-4 p.m.
​