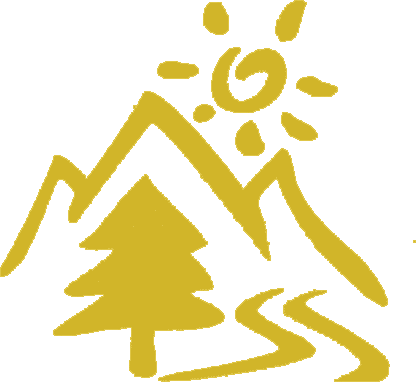 Southern Vermont
Sampler Tours
June 15 thru Mid-Sept.
Daily from 1-4 p.m.
Travel in our comfortable, customized, 10 passenger tour vehicle; with a center aisle
and individual bucket seats.
​
​
Get off the beaten path and explore the backroads. Experience the essence of Vermont
and its people! You will visit a scenic overlook, an abandoned marble quarry, a covered
​
bridge, a maple sugar house, quaint hamlets, places on the National
Historic Register and more. Discover southern Vermont's best kept secrets!
​
Enjoy our narrative about the history, lore and fun facts of Vermont and its people. You will
have a chance to ask questions of personal interest, take personal photos and get the
inside "scoop" about other great places to eat, stay and visit.
Treat yourself to an afternoon of adventure, history, beauty and fun! Rate $45 pp.
For more information and reservations, email bckrddisc@aol.com (best contact)
or call 802-362-4997.
**Tours may be canceled due to extreme weather conditions. Tours need a minimum of 2 passengers to proceed.