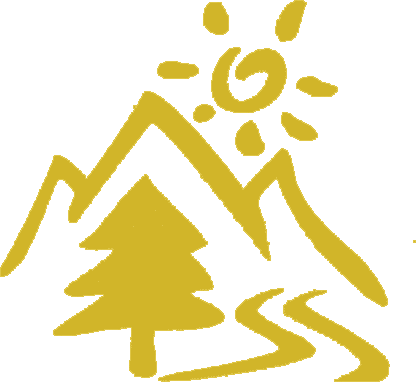 History Buff's Tour
thru November, 9:30-Noon
​
Enjoy our history tour of the area that also includes beautiful scenery,
200-year-old historic district homes and spectacular views with over 35
points of interest.
​
Specific spots include a covered bridge, a majestic 250-year-old hotel, places on
the route of Ethan Allen who captured Fort Ticonderoga for America's First
Victory, internment sites of President Lincoln's descendants, Battle of Bennington
related sites, a Norman Rockwell exhibit in Arlington (his former town), the
the oldest courthouse in Vermont, Orvis family homes and more.
All of these points of interest will be seen with a narrative given by best-selling
author and award-winning TV history show host, Dick Smith.
​
The route includes a covered bridge and Maple Sugar House, with an opportunity
to purchase maple syrup and other VT-made products.
​
Enjoy a morning of history, beauty, fun and adventure! $45 pp.
​
Tour limited to 8-9 passengers. A minimum of 2 passengers is needed to proceed.
" As its license plates remind both residents and visitors, the state of Illinois proudly claims the motto "Land of Lincoln." However, had
this selection has been left to the Lincolns themselves -- the final three generations, that is -- the honor might have gone to Vermont
i instead." – The New York Times, July 28, 2002