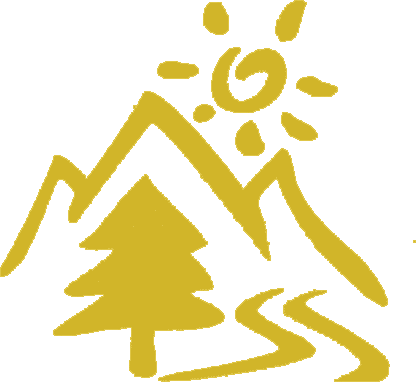 Editor's Choice:

Yankee Travel Guide to New England




Trip Advisor's top-rated activity for Manchester, VT
Backroad Discovery Tours® is a local, guided tour service based in Manchester, Vermont. We are rated as one of the top things to do by Trip Advisor! These tours are designed for people who only have a day or two to spend in the area, and who wish to explore the region's best-kept secrets! You will discover Vermont's history, beauty, local lore, and fun facts. Experience the real Vermont! Backroad Discovery excursions offer a wonderful insight into what makes Vermont the perfect, "State of Mind!" (Recommended for children 13 yrs. thru senior citizens) $45 pp.



TOUR: Vermont Summer Sampler:

June 15 -

September, 1 - 4 p.m. (daily)




TOUR: Fall and Foliage Excursion:

L

ate Sept. thru late October, 1 - 4 p.m. (daily)




TOUR: Shires of VT Sampler:

Late May-June: 1-3:45 p,m, (Fri,Sa,Sun &Tues.)




Also late Oct.- Dec. 11: 1-3:45 pm (Fri,Sa,Su,Tu)




***Step-on Services :

email for details



​
​
We travel in a 10 - passenger van with center-aisle & individual bucket seats.
Tours leave from Manchester, VT; minimum 2 passengers to proceed; $45 pp.
For more information on available tours or reservations, e-mail bckrddisc@aol.com (best contact) or call 802-362-4997.
"We thought we had seen the area...but after a Backroad Discovery Tour, we realized
there's enough here to keep us coming back for years!" - Barry T. Brookline, Mass.
© Red Dot Communications 2014